Ciné Scala Dikrich - Diekirch's unique movie theatre
Ciné Scala's five screens offer a unique experience to 473 visitors. Colourful and extra-large seats guarantee an outstanding comfort. The 4K projection technology is responsible for razor sharp and luminous images - also in 3D. Due to the 7.1 sound system you immerse yourself completely in the action. Ciné Scala has even more to offer: the exceptional Dolby Atmos sound system of screen 1 makes your visit unforgettable. Of course, the entire cinema is wheelchair accessible.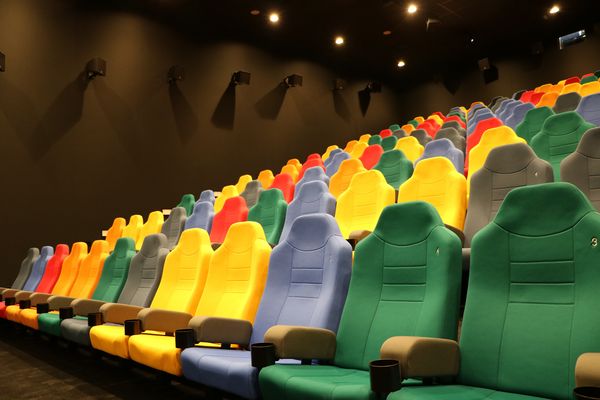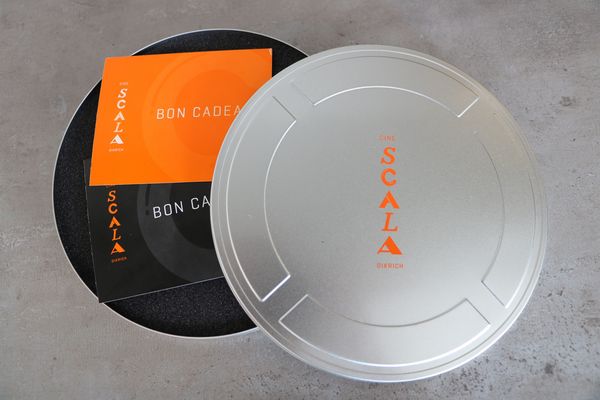 You find our gift vouchers at the cinema box office. We have vouchers for adults at 7,50 € or for children and students at 6,50 €. And why not offer them wrapped in our nice film box?